Input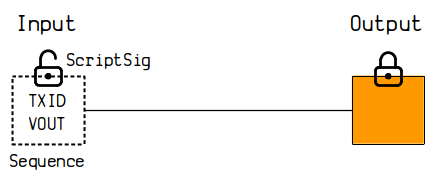 An input is what you call an output when you're spending it in a transaction (to create new outputs).
Inputs are still outputs from old transactions. But when we decide to use outputs in new transactions, we refer to them an "inputs".
Refering to an output.
When you want to use an output as an input for a transaction, you just need to specify the one you want to use.
Byte Order: When you refer to a txid within transaction data, you have to reverse the byte order to get it in its original format. The byte-order used when searching for a txid is in reverse (due to a historical mistake in the way the original bitcoin client works).
Every transaction has a unique txid, so by using that with a specific output number (vout), you can refer to any output in the blockchain.
Unlocking
You can use any existing output as an input for a new transaction, but you need to be able to unlock them.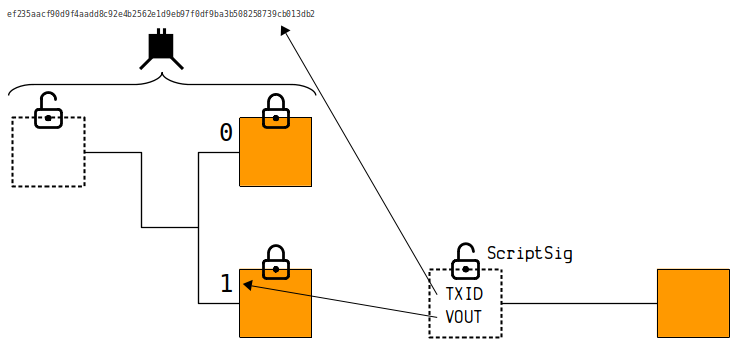 Nodes validate every transaction they receive. So if you do not provide an unlocking script that satisfies the locking script, your transaction will get rejected.
Example
Here's what an input looks like (as found in raw transaction data) [source].
|--------------------------txid--------------------------------||-vout-|  |----unlocking script----|
eb93218b707dc0d01f624098ce25a9581a123274259d847b44b4158ccb358d51000000008a473304402200...aab9c937c33ffffffff
So basically, an input is a reference to an output, plus an unlocking script that unlocks it for spending.
Even though the txid above refers to a transaction, if you want to search for it in the blockchain you need to reverse the byte order first.